Loncin, Belgium
Our team in Loncin is continually committed to operating our plant according to the highest safety, health and environmental standards while manufacturing top quality products.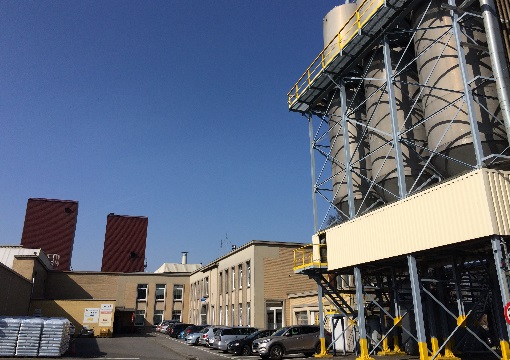 Our manufacturing facility in Loncin produces masterbatches and conductive compounds containing carbon black, additives and thermoplastic resins used in construction, automotive, agriculture, packaging and other plastic applications. We began our operations in 1970 and currently we employ more than 60 employees. We work closely with our colleagues from the other masterbatch facility in Pepinster, Belgium, which is located about 30 kilometers away.
---
Prêmios

Award for Excellence
In 2016, our teams in Loncin and Pepinster received the Samuel W. Bodman Award for Excellence. This internal award is granted in recognition of projects that have made a critical difference in Cabot's success. The teams from these two facilities were recognized for manufacturing excellence and global working capital improvements.
---
Alcance na comunidade e responsabilidade social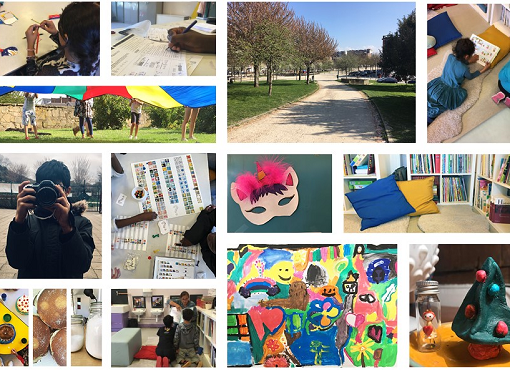 The Homework School
Cabot Loncin and Pepinster are proud to sponsor the Homework School - l'Ecole des devoirs – "La Place"- in the multicultural and popular district of Saint Léonard Léonard in Liège since 2019.
The goal of this initiative goes beyond homework coaching. It also offers sports, games, crafts, theater workshops, cooking and journalism. The aim is to help children to reinforce a positive self-image and help them become responsible, active, optimistic and supportive citizens.
Worldwide Locations EMEA Loncin Community Pink Ribbon March
Throughout the month of October, the Loncin site participated in the The Pink March, an initiative that is part of the fight against breast cancer.
All employees were encouraged to walk an extra 30 minutes each day and count their steps. Together with other participants in Belgium, the team walked toward a goal of enough steps to cover the circumference of the earth five times.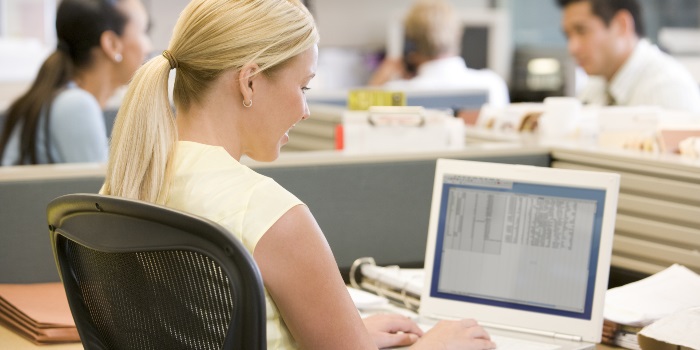 Equipment donation
In 2016, we donated about 25 computer monitors to a variety of humanitarian causes.
---
Life at Loncin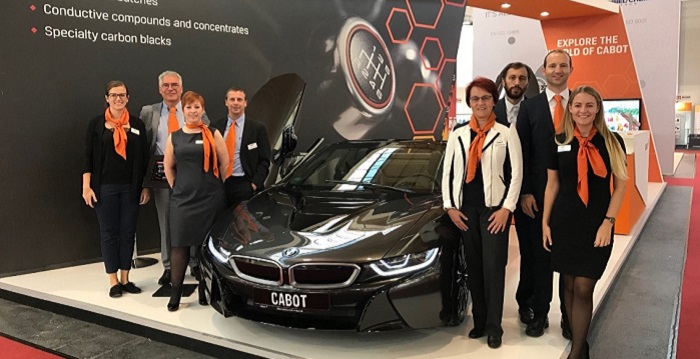 FAKUMA International Trade Fair
Our local Sales and Technical Support teams routinely attend and participate in the FAKUMA International Trade Fair for Plastics Processing, which is held every three years in Düsseldorf.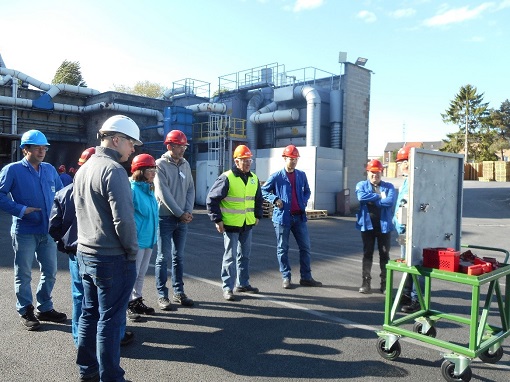 Global Sustainability Day
Every year, we participate in a company wide Global Sustainability Day, to take the time to focus on sustainability at Cabot.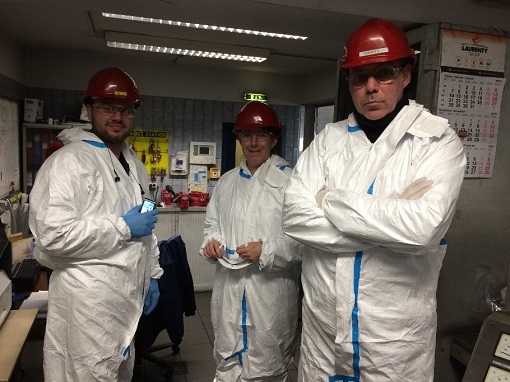 Equipment Reliability Kick off Meeting
We have implemented "World Class Manufacturing (WCM)" in our Production Area.
WCM is a method used in order to make our equipment more reliable to avoid breakdowns and potential equipment problems. Here, we started with the new mixer zone of one of our three production lines.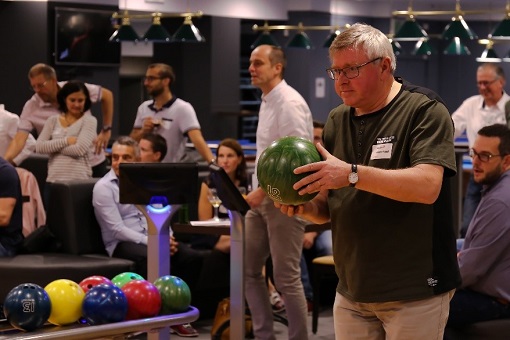 Team Gatherings
Our team likes to get together and have fun, like at our end of the year party.
---
---